LICENSED COMMERCIAL ROOFING, SIDING & GUTTER INSTALLATION
Interested in hiring us for a commercial project?
Call us today to see how we can help your business or organization get up and running in no time. Our licensed and experienced contractors have dealt with small and big projects. From roofing to siding to gutters, we can repair or install it all. We also offer a wide range of choices to fit your business' needs.
Whether you're ready to talk about a project, or simply have questions, feel free to contact us anytime at (608) 221-3000, or by filling out the form on our contact page.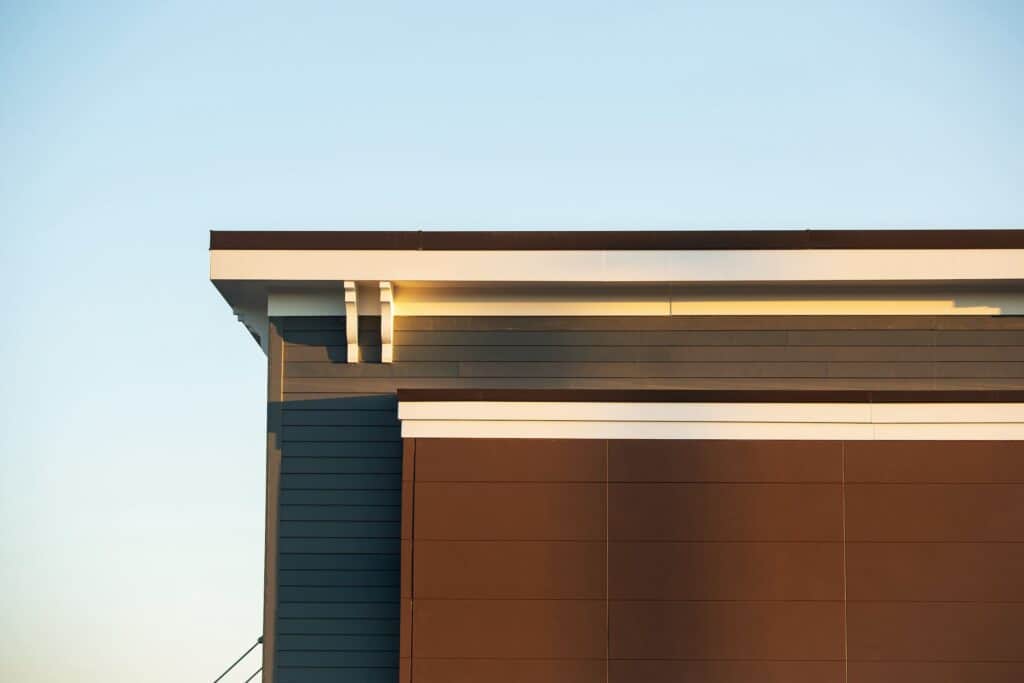 REQUEST A FREE QUOTE